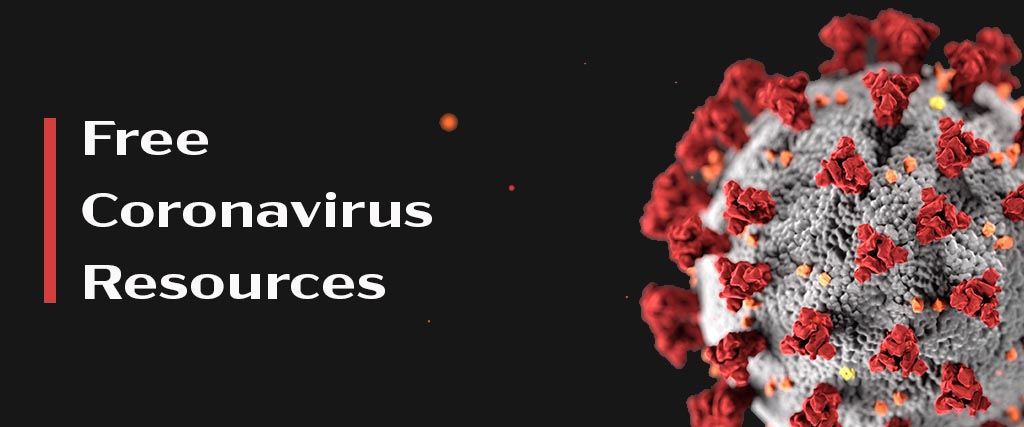 Cranmore Health Partners offers testing for COVID-19 and for antibodies. The lab has been delivering results in about 24 hours. Call now (603) 730-5356
If you have pets: A small number of pets have tested positive for the virus that causes COVID-19.
Considering US travel? Resources for travelers, road travel tool kit, air travel tool kit.
What is a novel coronavirus? Why is it being call COVID-19? How does the virus spread?